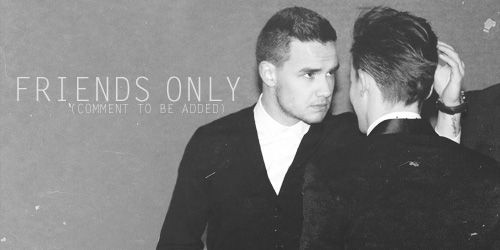 I'm
partially
locking
my journal because some of these posts are getting a bit too personal to share with anyone who stumbles upon this little journal of mine. Any graphics, fic*, or icons posted on this journal will
not
be locked. Only personal, blog-style posts will be locked.
You must comment on this post with who you are and why you want to be friends in order to be added.
Don't be shy! I'm sure we'll get along famously. Thank you! x
*If you're only interested in reading my fanfiction, I'd try
here
, instead.